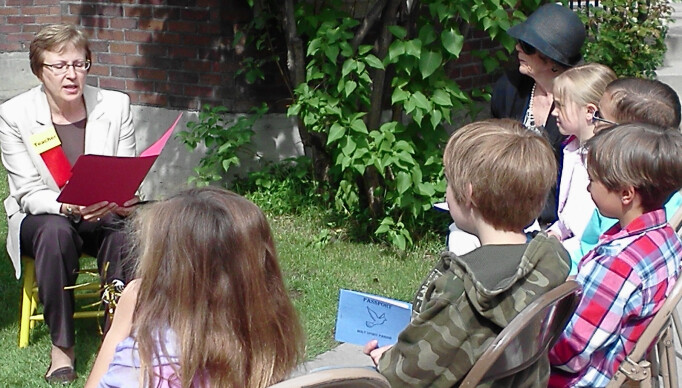 Education
We cultivate, challenge and live our faith in Christ
through commitment to each other and the world.
Holy Spirit offers a variety of educational programs for all ages.
For Youth programs, including Church School, nursery, Confirmation Class, and Youth Group, click here.
For Adult programs, including book study groups, Adult Inquirers' Class, Education for Ministry, and Emmaus Campus Ministry, click here.
For information about activities that build our community, including family-friendly activities, coffee hours, supper club, craft group, Holiday Market, Lenten Series, rummage sale, and the caregiver support group, click here.