Our Vision and Mission
Welcome to Holy Spirit Episcopal Church! For an introduction to who we are and an overview of our worship and other events, click to watch the video at right.
Our Vision:
We cultivate, challenge and live our faith in Christ
through commitment to each other and the world.
Our Mission:
We follow the example of Jesus
as we serve those in need.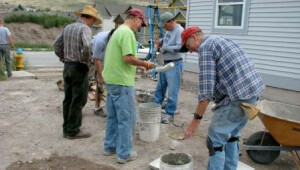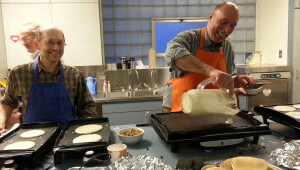 We work to nurture a welcoming, loving community
that recognizes and values all of God's people.

We embrace scripture, reason, tradition and experience
to interpret and grow in our faith.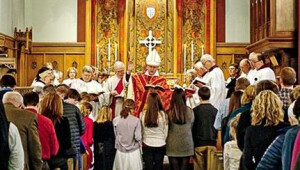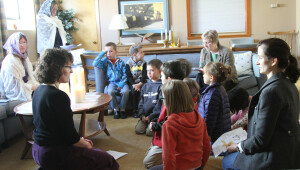 We celebrate our faith through the beauty and mystery
of our liturgy, music and the created world.