Thank you for a wonderful Holiday Market!
Our thanks to all those who donated and shopped at our first ever online Holiday Market! And our grateful thanks go to all those who organized and ran this year's sale: Sarah Towle, Sue Lowery, Betsy Holmquist, Diane Rasmuson, Bob Brewer, Tracey Gage, and Wendy Kuhn. Special thanks to Bob Wattenberg who got the ball rolling with setting up the sale/auction site for the Holiday Market and getting everyone on board. Thank you one and all!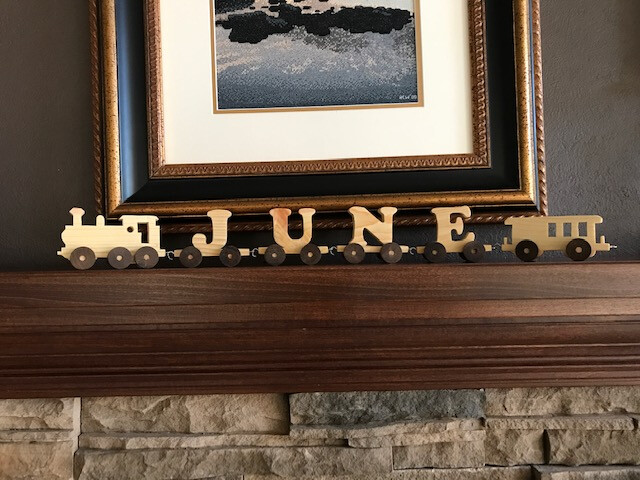 Check out the wonderful video James Gartner made of last year's Holiday Market! Click the photo below.