7 pm Meaningful Movie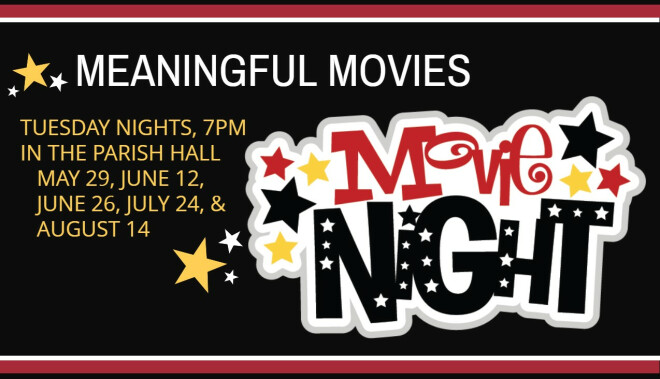 Tuesday, August 14, 2018, 7:00 PM - 9:00 PM
Please join us for our final Meaningful Movie of this summer's series.
"The Ground Truth: The Human Cost of War focuses on the men and women who fought in the War in Iraq, but found themselves largely ignored in the media coverage of the conflict and in their treatment by the military bureaucracy when they came back from the front lines. In extensive interviews, these men and women talk about the hardships of war, the danger of serving in a country where the people you defend often consider you the enemy, the onset of post-traumatic stress disorder, the gap between media coverage of the war and the grim realities soldiers see on the battlefield, and the often callous treatment extended to soldiers by military authorities and the Veterans Administration." (From Rotten Tomatoes)
Please join us at 6:30 on Tuesday, August 14, in the Parish Hall, for wine and cheese. The documentary will begin at 7.