9:15 am Book Study: Crazy Christians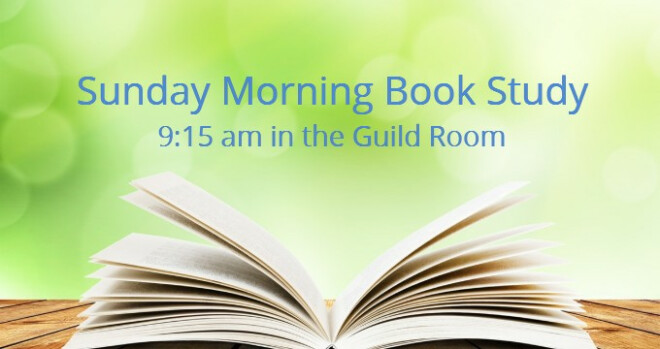 Every Sunday, from 09/16/2018 to 10/28/2018, 9:15 AM - 10:00 AM
You may have heard the buzz about our Presiding Bishop, Michael Curry, after he preached at the royal wedding this summer. Join with others to learn more about what this dynamic man has to say. Participate in a Sunday morning book study of Curry's book, Crazy Christians: A Call to Follow Jesus.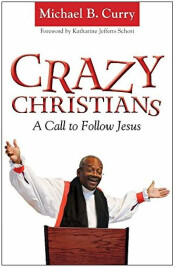 In his 2012 General Convention address Curry said:
We need some Christians who are as crazy as the Lord. Crazy enough to love like Jesus, to give like Jesus, to forgive like Jesus, to do justice, love mercy, walk humbly with God―like Jesus. Crazy enough to dare to change the world from the nightmare it often is into something close to the dream that God dreams for it. And for those who would follow him, those who would be his disciples, those who would live as and be the people of the Way? It might come as a shock, but they are called to craziness.

The group will meet on Sunday mornings from 9:15 to 10:00 in the Guild Room starting on Sunday September 16th and running through Sunday October 28th. Please order your own copy of the book ($17), either from a local bookseller or online. Contact Gretchen if you have questions: .