Holiday Market Cookie Sale, following both services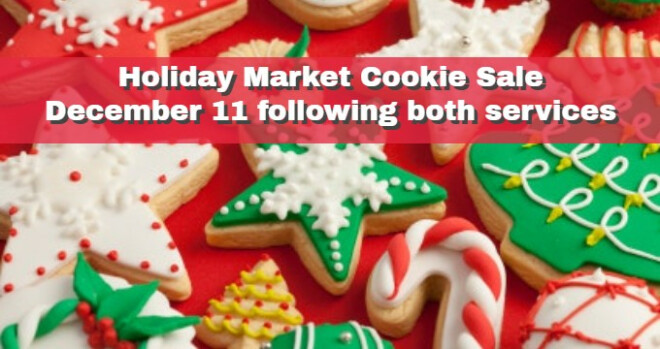 Sunday, December 11, 2022
Holiday Market Cookie Sale set for December 11!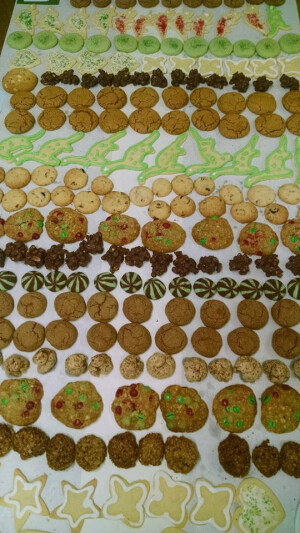 Mark your calendars! You and your sweet tooth won't want to miss this celebration! December 11th is the day for this year's Holiday Cookie Sale, and as usual it will be held after both the 8 am and 10:15 am services.

Our famous cookie table is always a mouth-watering sight to behold – irresistible! You will be able to make up your own assortments at the price of $0.25 per cookie. And we will have a "Specialty" table for pre-made cookie plates and other yummy goodies also, plus a table for handpicked items from the Holiday Market for sale.
So…we need your help. Your cookie (and candy) donations for the Sale may be brought to:
the Church Office on Friday, December 9, before 4 p.m.

the Parish Hall on Saturday, December 10, between 10 a.m. and 12 noon

the Parish Hall on Sunday, December 11, before either service
We will also be looking for helpers for both Sunday services. You may call to SIGN UP! LAURA TAYLOR (406) 552-5825 or DIANE RASMUSON (406) 493-6192 or the CHURCH OFFICE at (406) 542-2167.