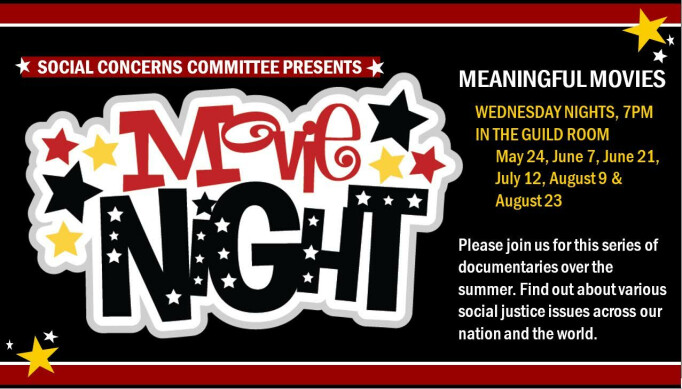 7 pm Meaningful Movie
Wednesday, August 23, 2017, 7:00 PM - 9:00 PM
Join us for "Meaningful Movies" this summer!
The Social Concerns Committee is planning a "Meaningful Movies" series of documentaries over the summer, so we can sit back, eat popcorn, socialize with our church family, and find out about various social justice issues across our nation and the world. Many of them will concern HSP's chosen focus of at-risk families and youth. Each documentary will be followed by a discussion led by one of the SCC members. So mark these Wednesday evenings on your calendar: May 24, June 7, June 21, July 12, August 9, and August 23.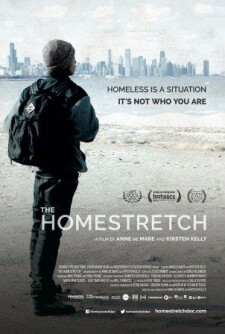 The final movie in our "Meaningful Movies" series will be Homestretch, a prize-winning film by Anne de Mare and Kirsten Kelly, which the Huffington Post calls "An unprecedented look into the day-to-day lives of three of the estimated 1.6 million homeless youth living in the United States."
Three homeless teenagers brave Chicago winters, the pressures of high school, and life alone on the streets to build a brighter future. Against all odds, these young people defy stereotypes as they create new, surprising definitions of home. Can they recover from the traumas of abandonment and homelessness and build the future they dream of? Homestretch follows them as they move through the milestones of high school, while navigating a landscape of couch hopping, emergency shelters, transitional homes, street families and a school system on the front lines of this crisis.
This movie will be shown on Wednesday, August 23rd, at 7 p.m. in the parish hall, with a discussion following.