Emmaus Campus Ministry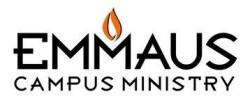 Emmaus Campus Ministry at the University of Montana offers a variety of worship services, dinners, discussions, service opportunities, and fun activities to university students and young adults to engage young adults to find their place and passion in life. All perspectives are welcomed! Emmaus Campus Ministry is an open and empowering ministry sponsored by the Evangelical Lutheran Church of America (ELCA) in partnership with the Episcopal Church and the United Church of Christ and is welcoming of all! Led by Pastor John Lund and located at 538 University Avenue; phone 396-4974. Check the Emmaus website for a full schedule of all their activities: www.ecmum.org.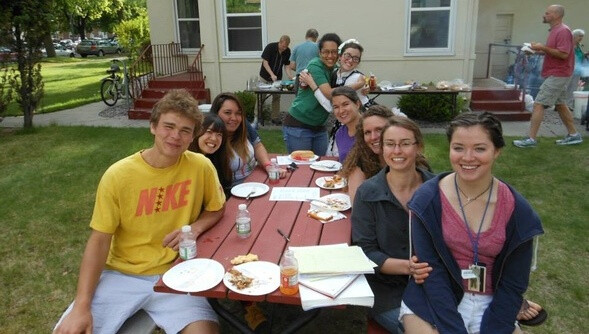 Holy Spirit Choir
High school and college students are welcome to apply to join the Holy Spirit Choir. Our choir plays a central role in the worship life of our congregation at the Sunday 10:15 service and at our monthly Compline service (October - June).