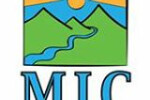 Missoula Interfaith Collaborative Quarterly Newsletter, February 2016 Click here to read the newsletter.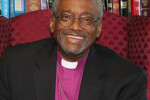 Message for Lent 2016 Clarence Jorden of the Koinonia Movement many years ago wrote this: Jesus founded the most revolutionary movement in human history, a movement built on the unconditional love of God for the world, and the mandate to those who follow to live that...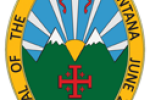 Bishop's Corner James Ellis, St. Luke's in Billings, has been appointed to The Episcopal Church's Task Force on the Study of Marriage. February 27, 2016 the diocese will host their second "In the Heart of Lent" event at St. Peter's Cathedral. The theme is "Wade in the Water; Living into our...